1966 Jaguar E-Type Series I 2+2
Two Plus Two Coupe · RHD · 4.2L
Price £P.O.A.
all matching numbers
detailed mechanical restoration
sayer-specifcation fast road engine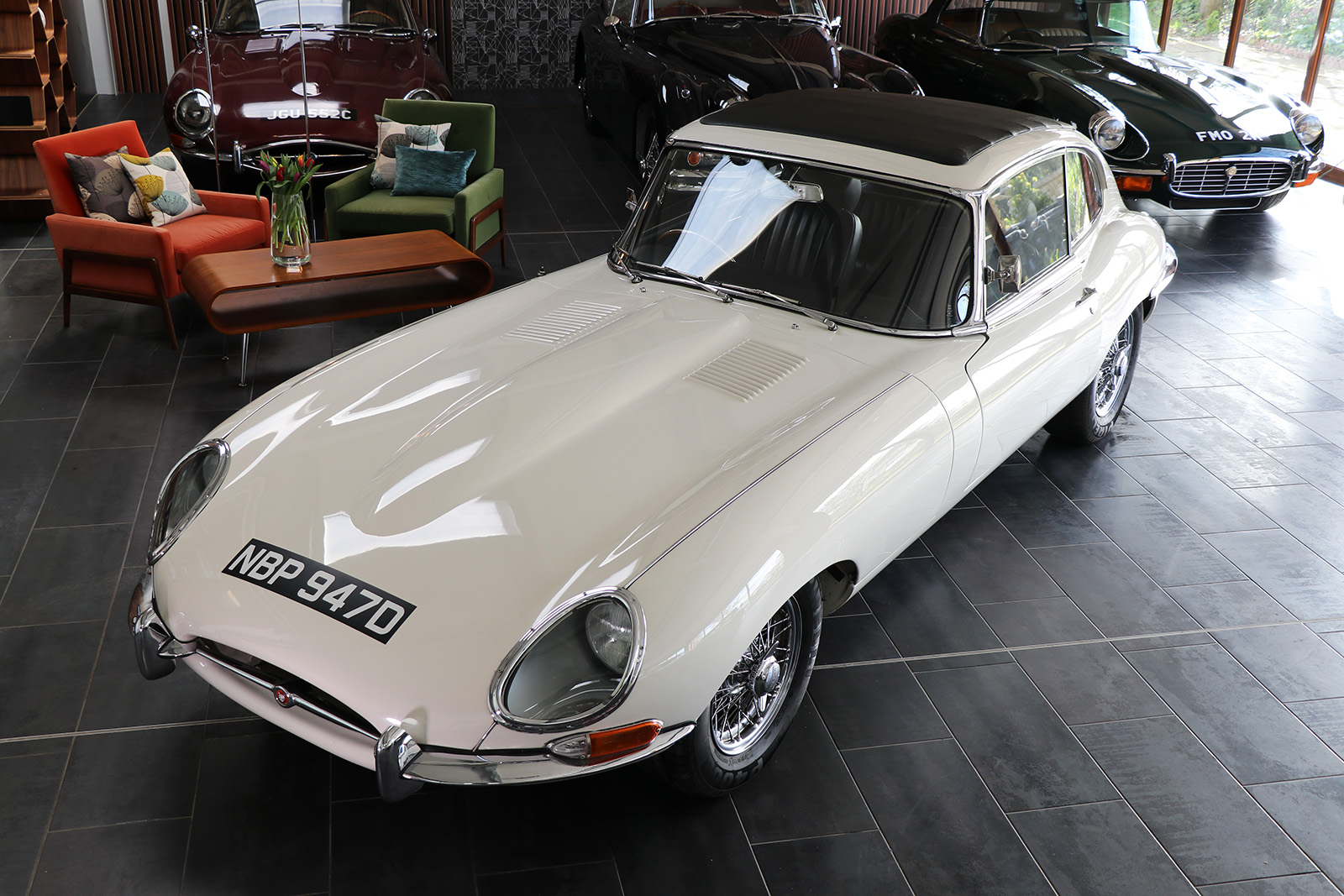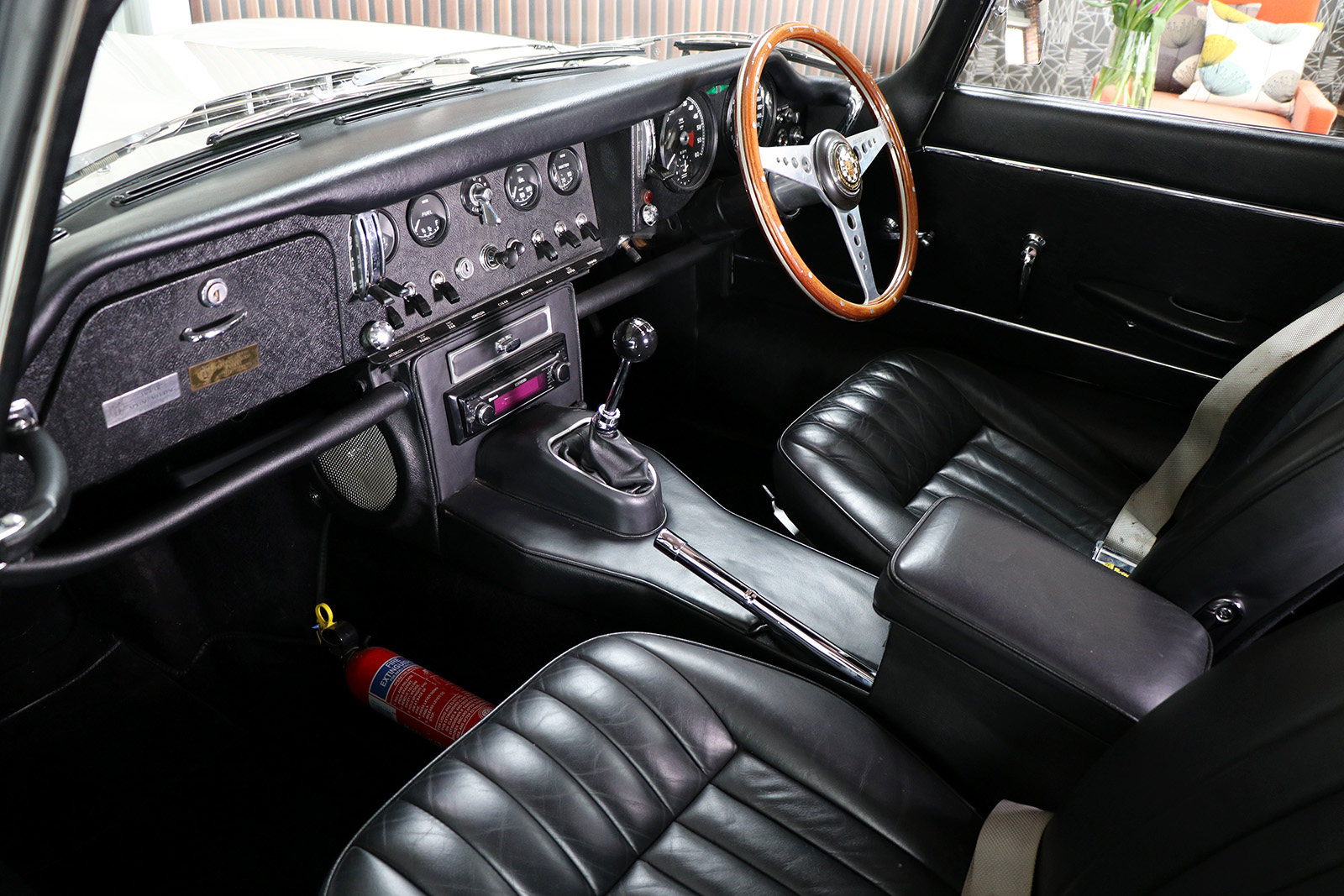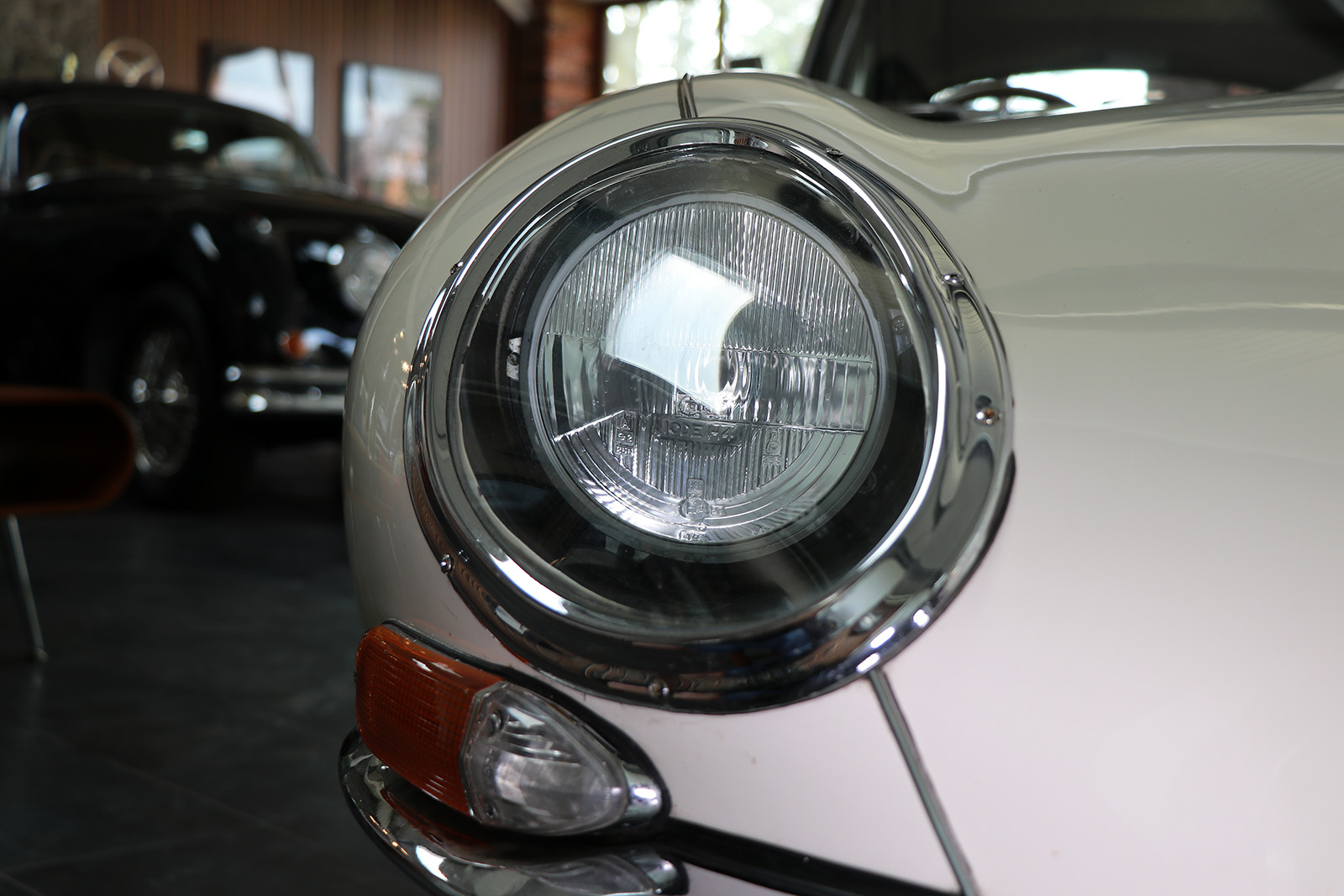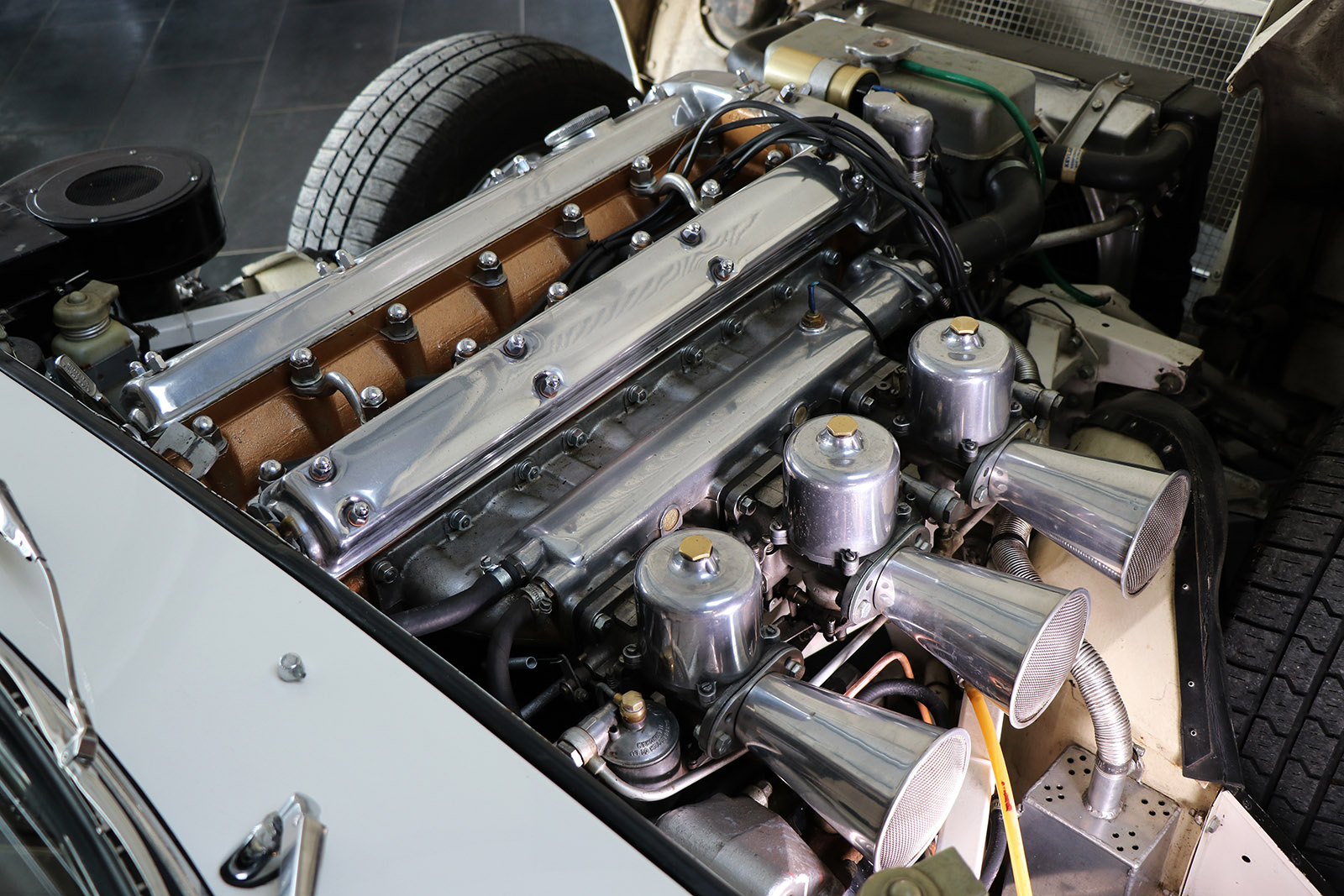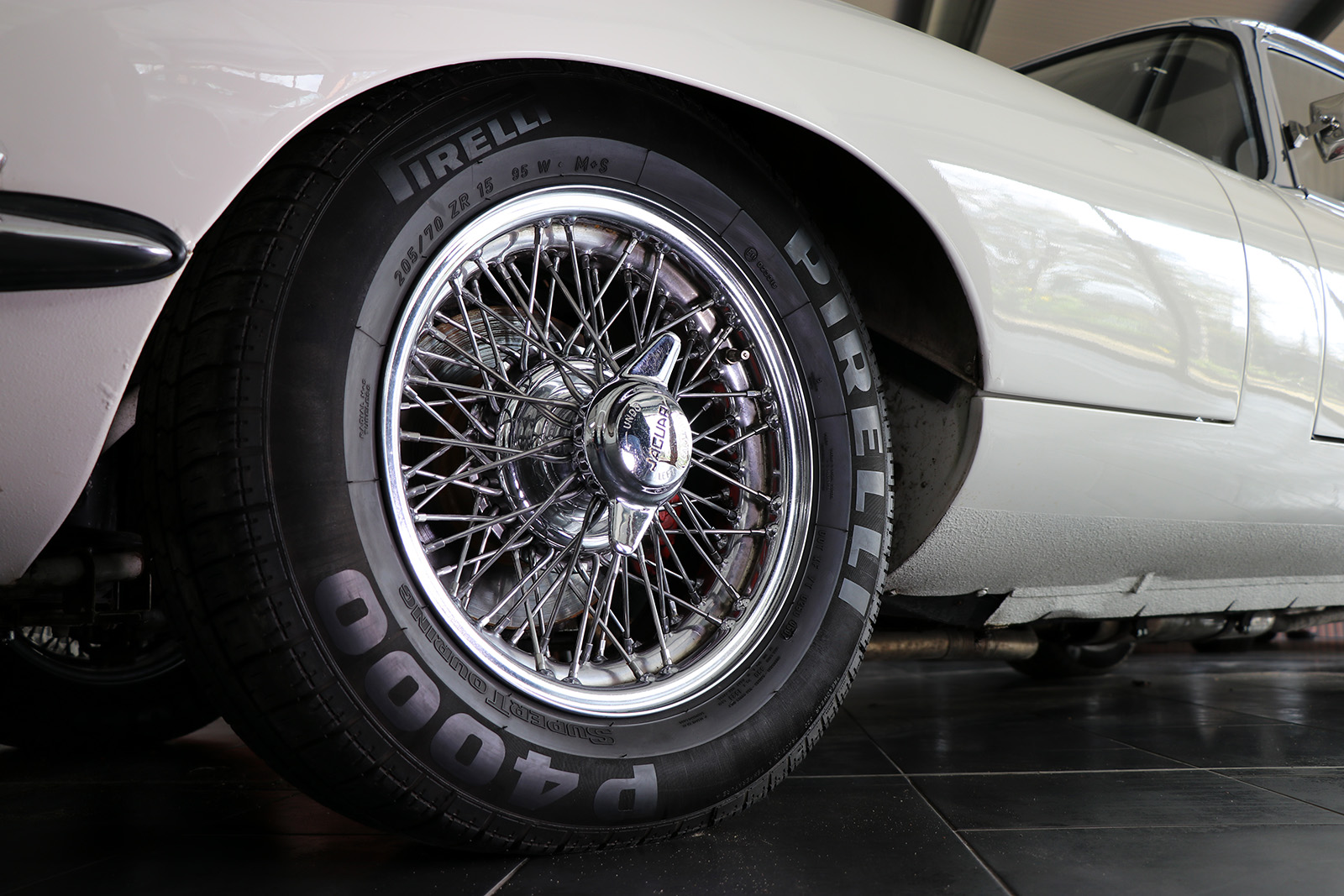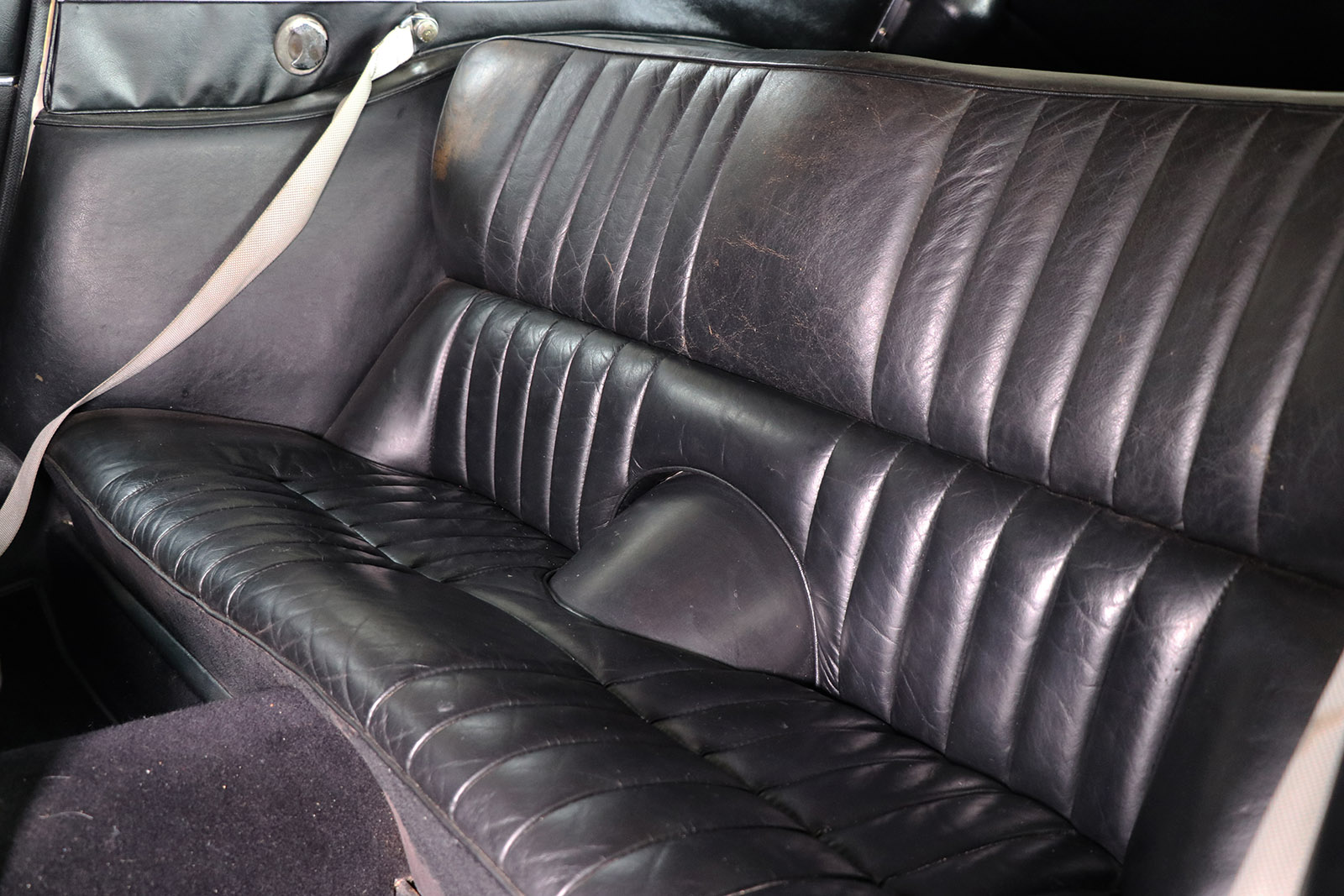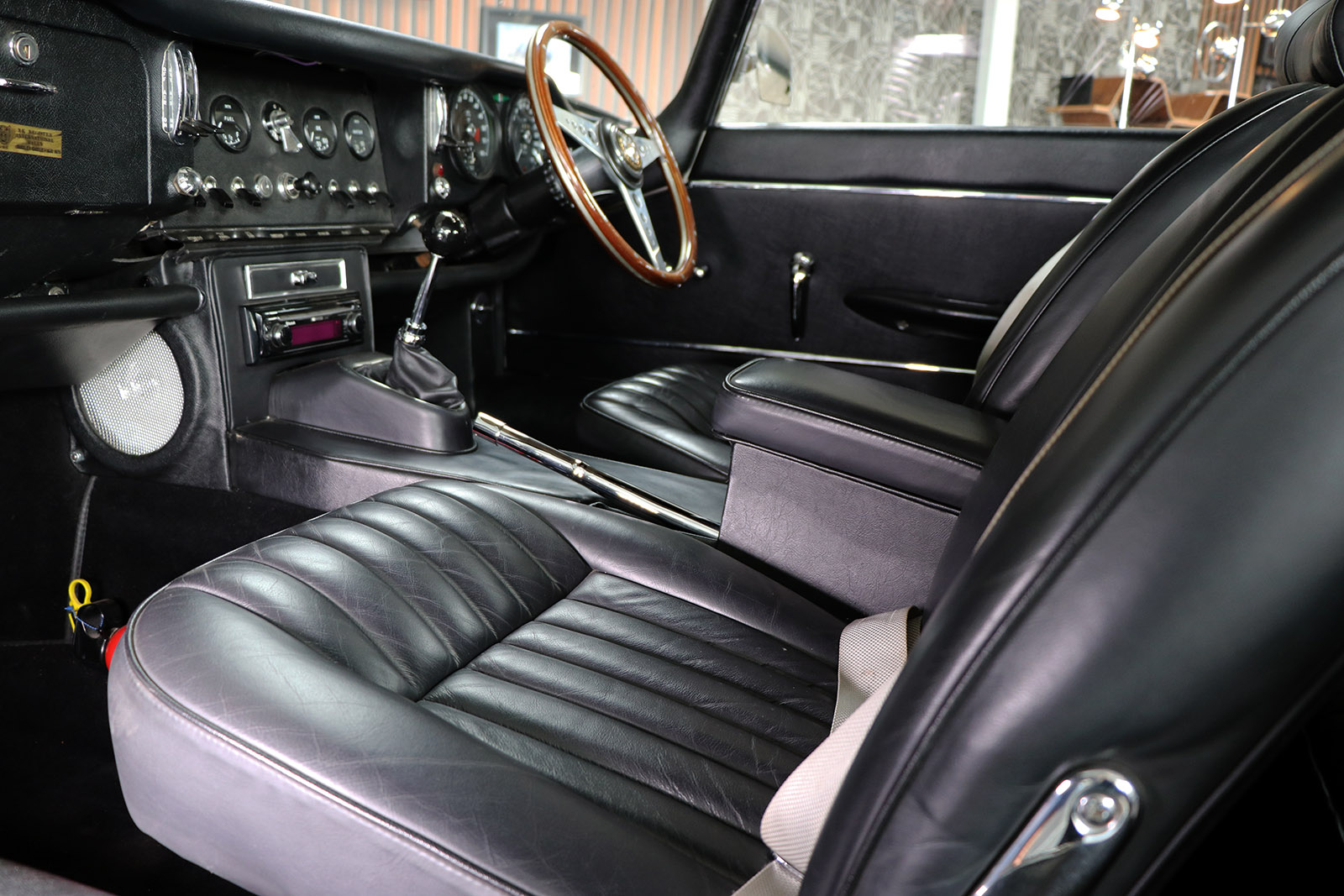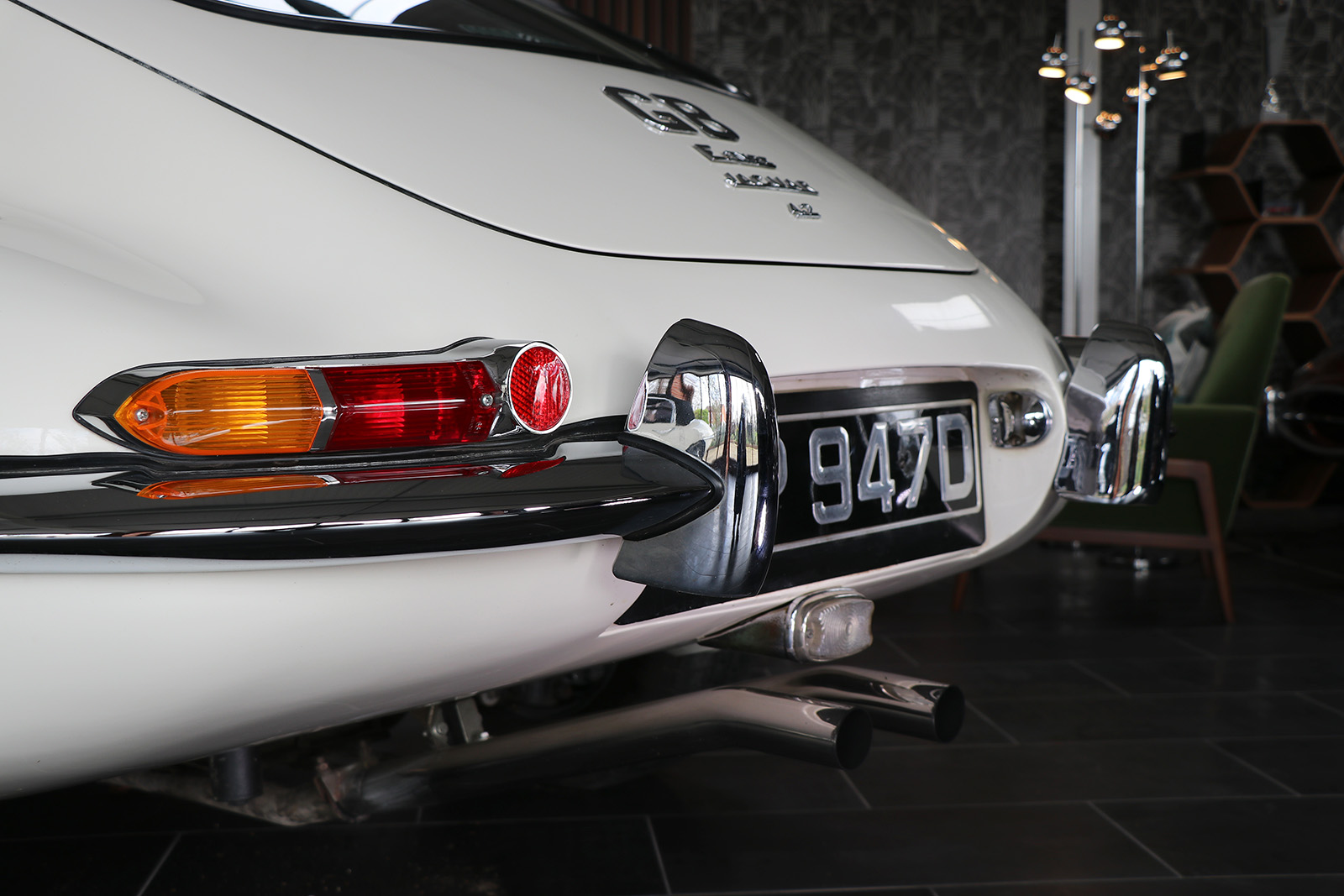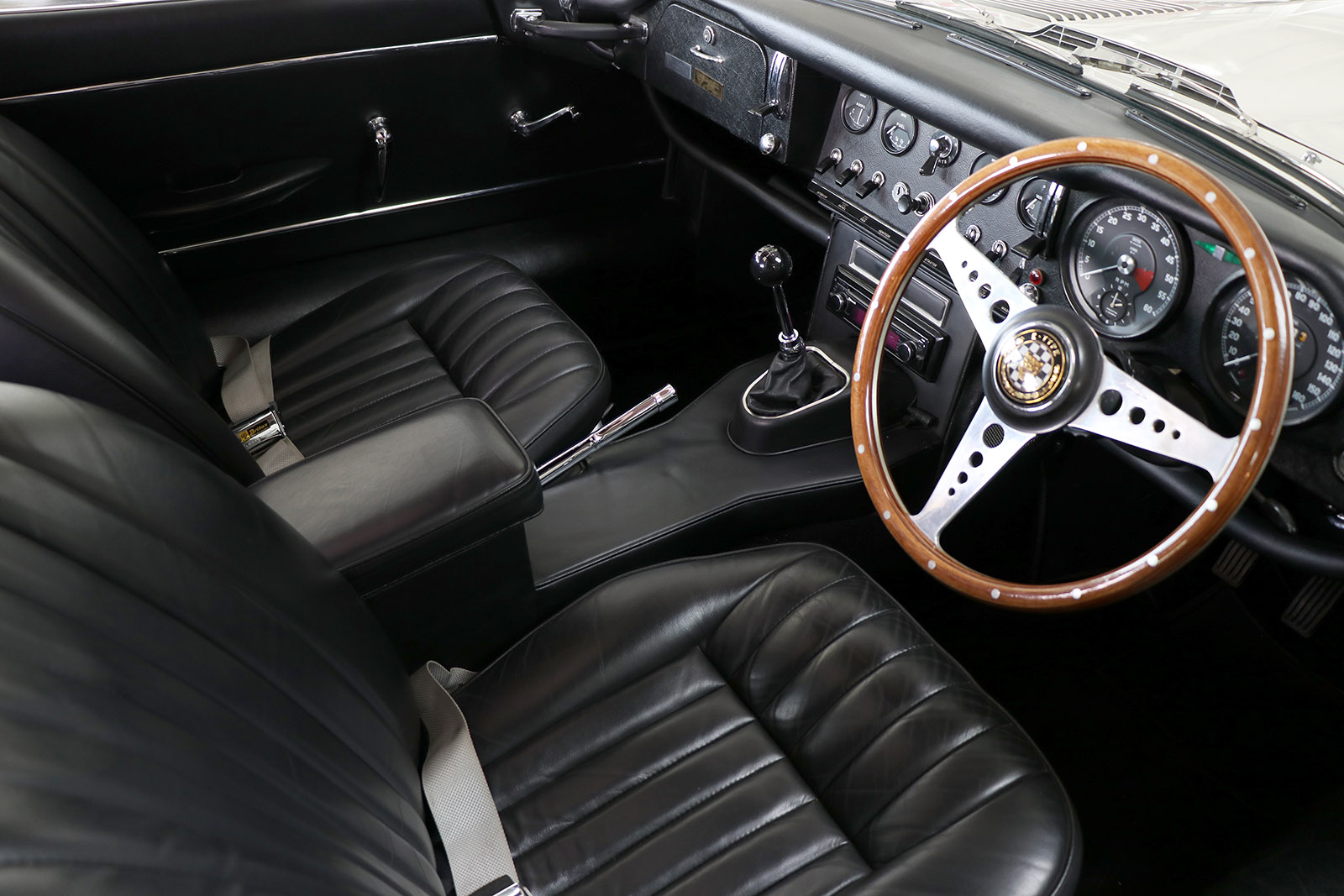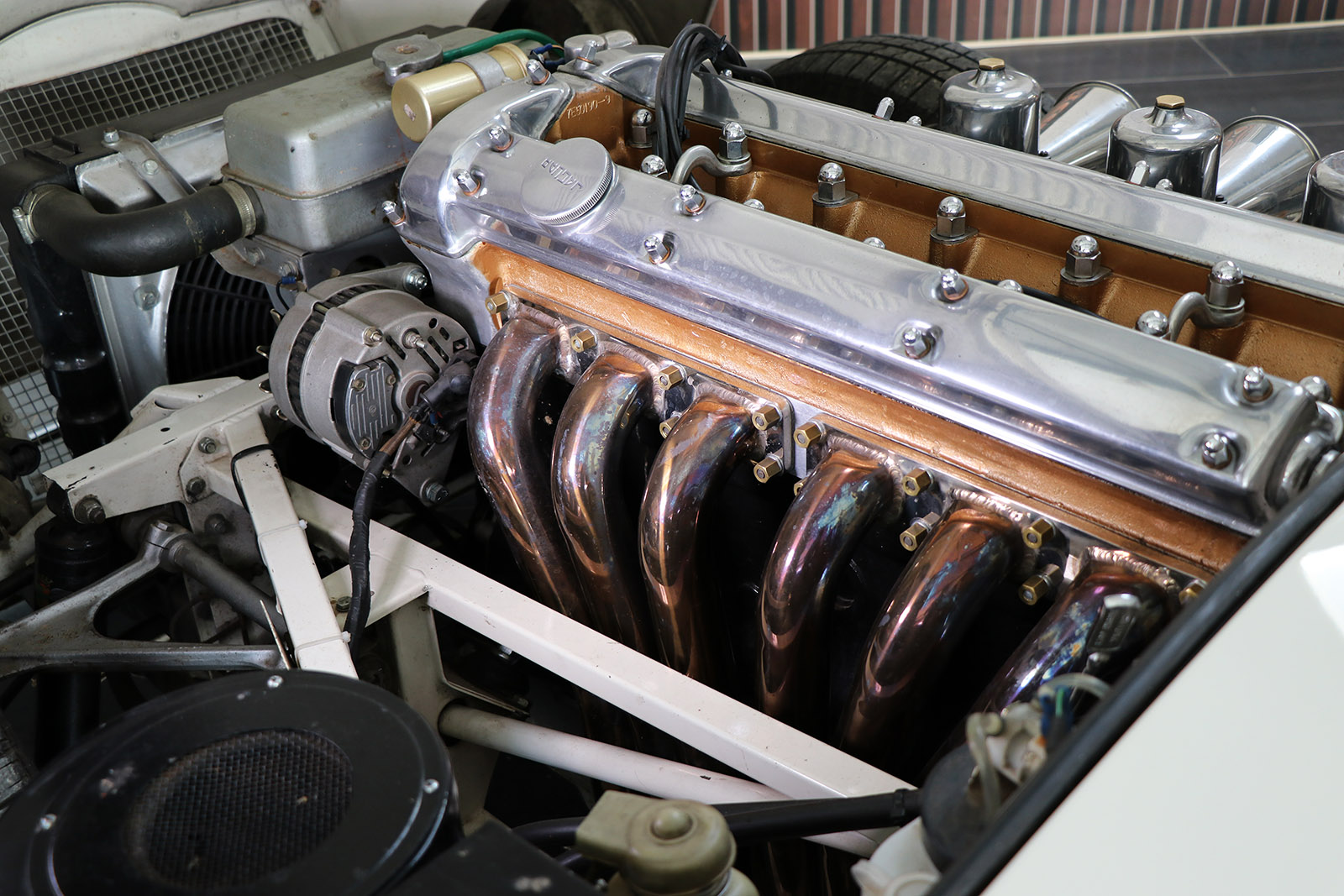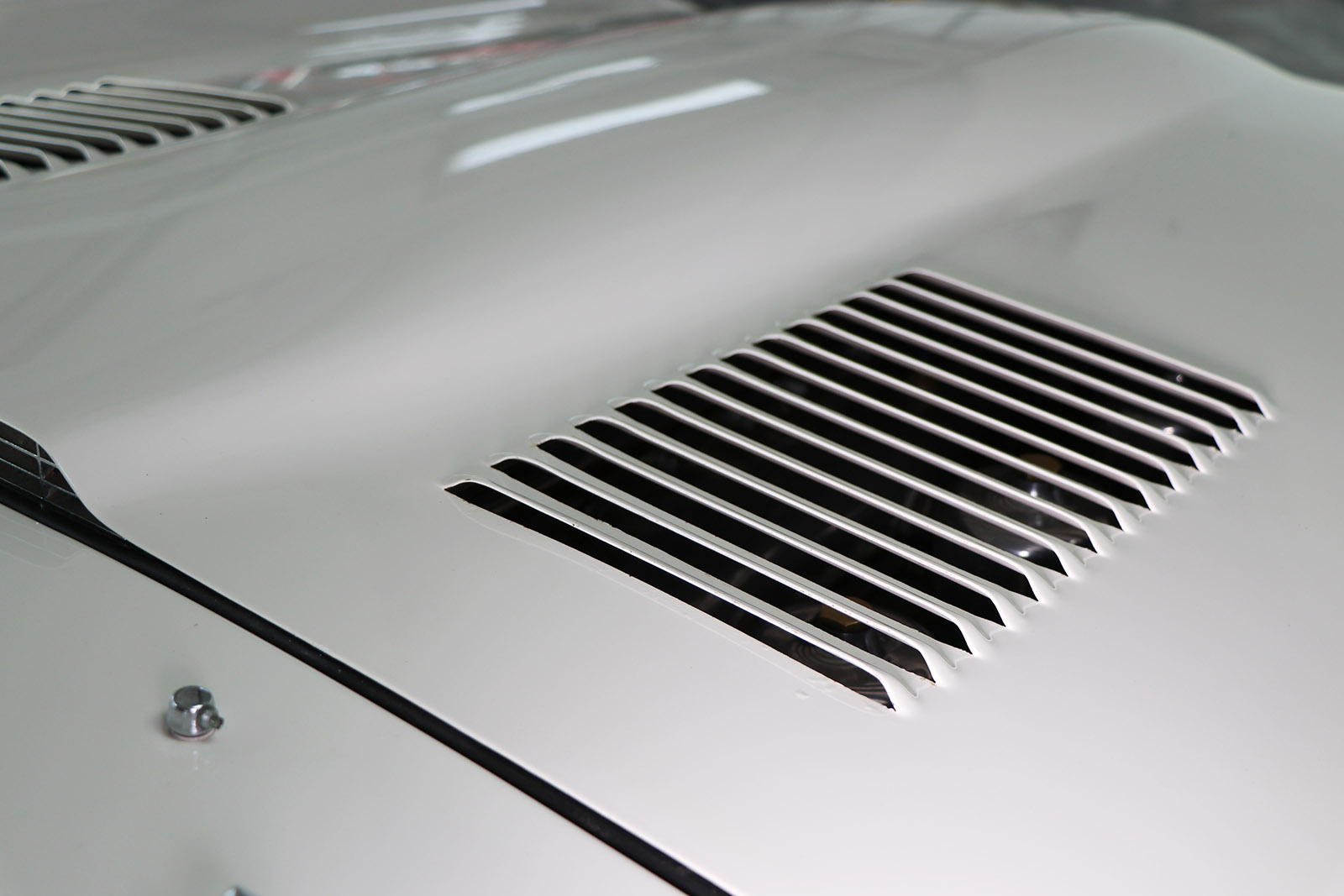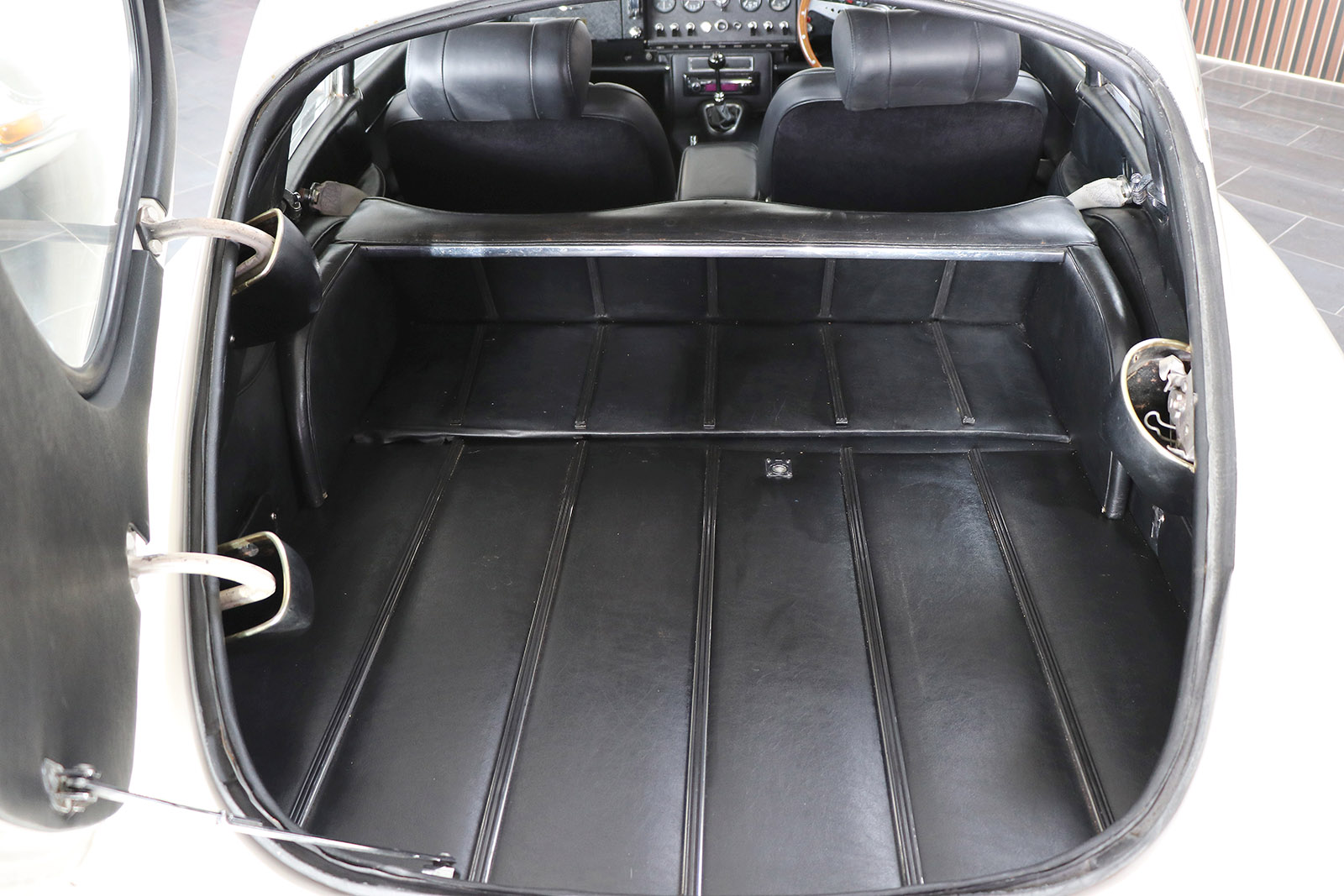 The essentials


First registered 6th September 1966 in the county of West Sussex by Chichester Automobiles; this fabulous example of a Jaguar E-Type Series 1 two plus two coupe, has had only 4 owners to date.
Found by Murray Scott Nelson of Scarborough, Jaguar marque specialists, in a barn in Littlehampton, West Sussex; in pieces, the vehicle was recovered to their workshops to reassemble, restore and put back on the road in 2006. The last recorded date that the vehicle was on the road was in July 1978 when the MOT expired, a period of nearly 30 years.
The vehicle has undergone a detailed mechanical restoration, including a complete rebuild of the suspension using Koni classic shock absorbers; transmission and steering; plus, an upgrade of the electronic fan cooling and fitting of the electronic ignition, by Racing Green of Aldershot. The vehicle has also had further upgrading of the cylinder head; gas flowed; valves polished and seated; rebuilt and refurbished carburettors. It has been installed with a new long branch stainless steel exhaust system by Hayward & Scott and recently; lightened flywheel; balanced crankshaft and conrods; and a 5-speed gear box by The Driven Man/Powertrain of America. (The original gearbox and propshaft are retained and included with the car and are able to be re-fitted if required in place of the 5-speed box currently installed.) The front and rear brakes and the rear axle have been overhauled; the brakes uprated, the front by Zeus 4 pot callipers, the rear with new enlarged brake discs. All of this work undertaken by Tony Shaw Racing of Thruxton, now known as Thruxton Jaguar.
This E-Type, re-sprayed in its original colour of Old English White, comes with new '6J' chrome/stainless wire wheels all round, including the spare, and is fitted with new doors. The interior has been refurbished with new carpets; seats and transmission tunnel recovered in black leather; a new head lining; Webasto sun roof; and a Motolita 13" wood rim steering wheel.
In 2017, the E-Type came to M&C Wilkinson where its engine was fully rebuilt to 'Sayer fast road specification.' This included dynamic engine balancing of the crankshaft, rods, pistons, damper and pulley. Nural pistons, Mahle mains and big ends, Teflon inlet valves, all new bronze valve guides, rear crank oil seal conversion, high flow oil pump, new damper and uprated fast road 'PI' Jag camshafts for more vigour; to make this a fast road Sayer specification engine.
This magnificent example of an all matching numbers vehicle has covered 10,138 miles since its rebuild, and comes with its heritage certificate, original buff log book, original handbook, and a comprehensive history file, including bills and a thumbnail sketch of its history from new up until 2006.
Please enquire for full details of restoration and provenance.