1959 Jaguar XK 150 OTS
Open-Top Sports · RHD · 3.8L
Price £99,999
uprated 3.8l S-spec
open-top sports
full sayer inspection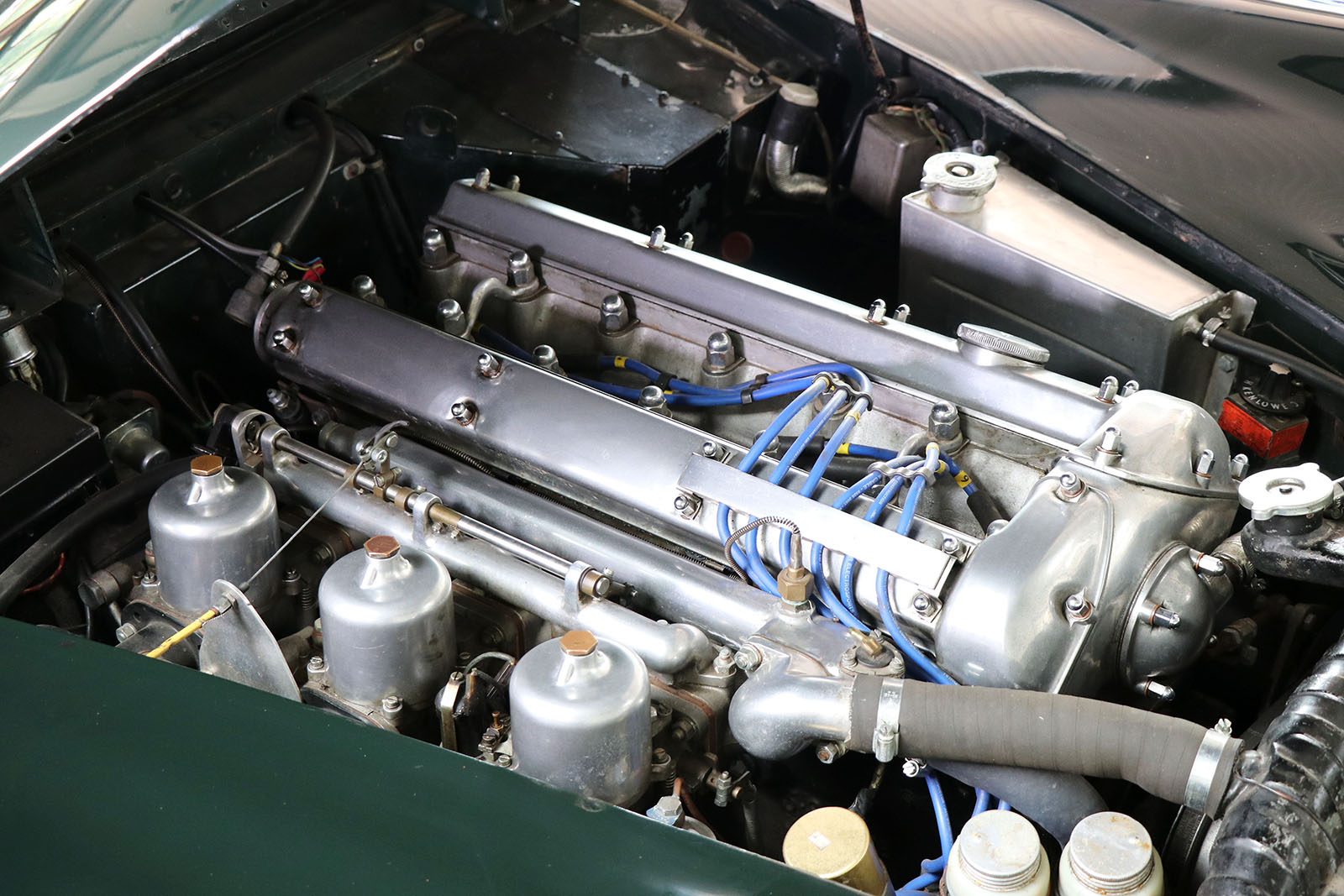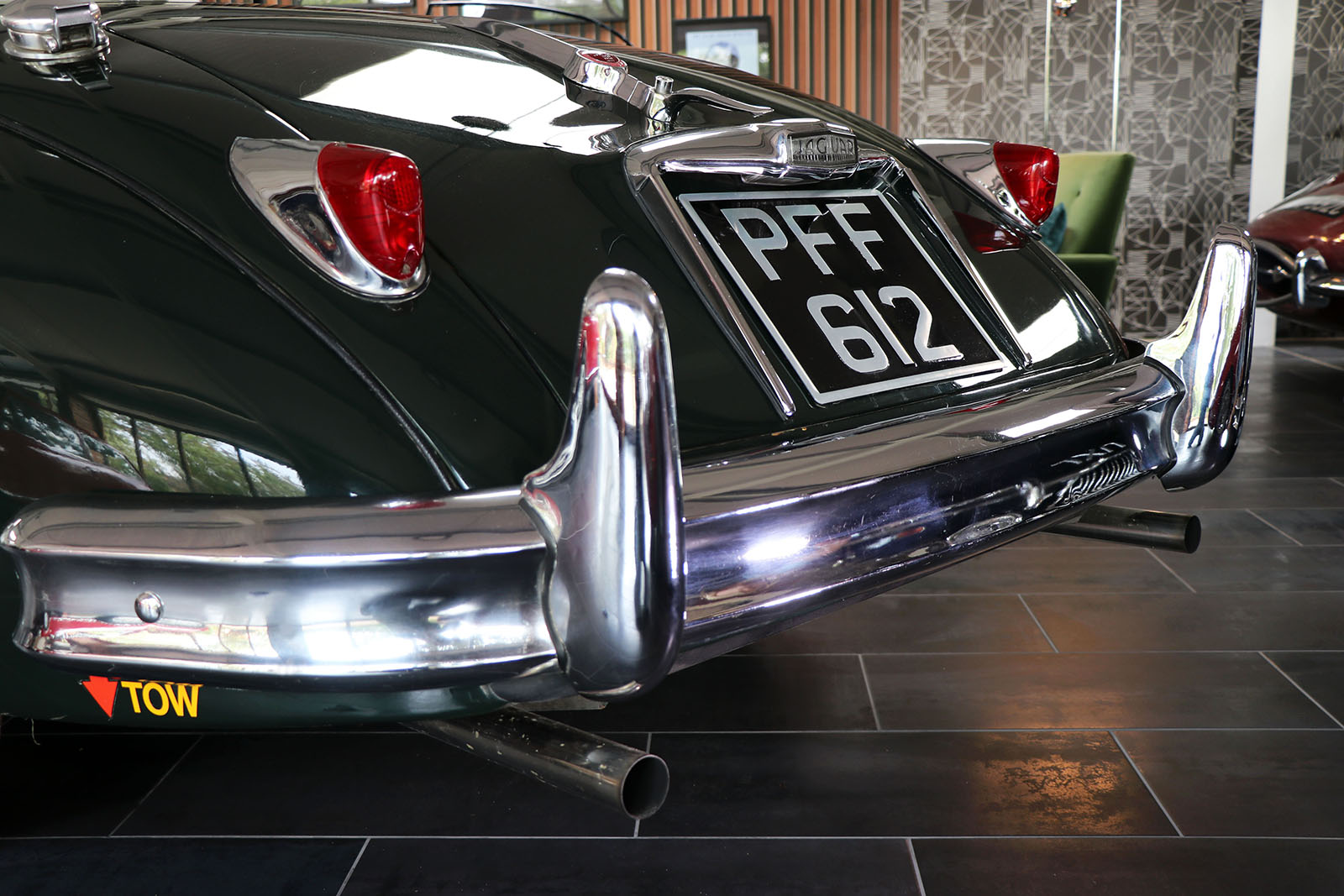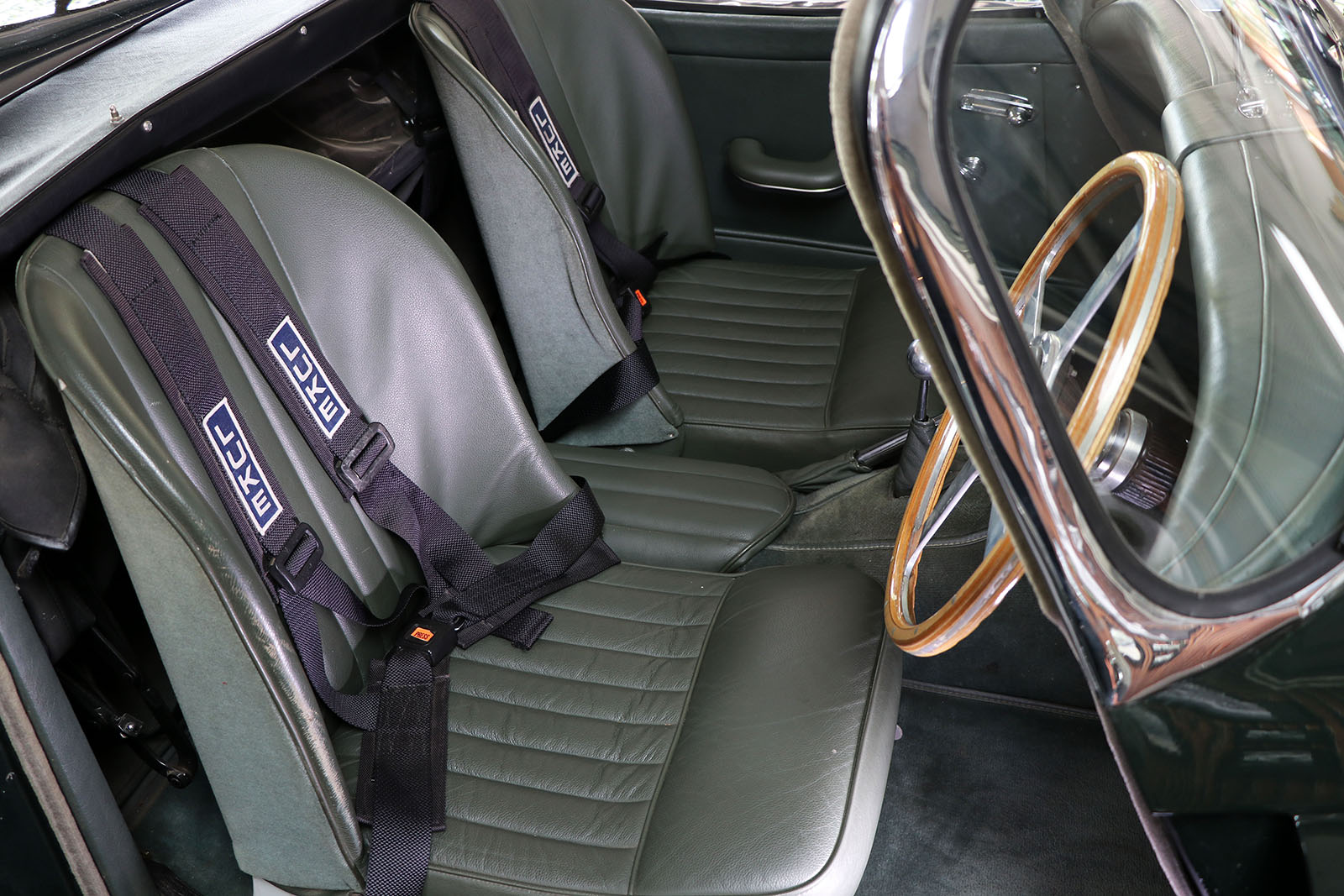 The essentials
A highly desirable open-top sports, this uprated 1959 Jaguar XK150 is finished in opalescent dark green, with complementary green leather interior.
Originally a 3.4 litre, left hand drive; this vehicle was brought to the UK from the US in the early 1990s, where it was subject to a full conversion and restoration. This included the installation of a more powerful XK150 engine, with the vehicle now uprated to the ultimate 3.8 litre 'S' specification.
With the conversion and restoration complete and now under new ownership, the vehicle was used and enjoyed as a fast tourer. In 2013 the current owner purchased the car, employing the vehicle in 'Regularity Rallying.'
This uprated 'S' specification XK150 is fitted with: Le Mans filler cap, uprated brakes, a 5 speed gearbox, electronic 123 ignition and period bucket seats and has undergone a full 'Sayer' inspection.
Please enquire for full details of restoration and provenance.